The secret to getting good life out of your winch batteries is to keep them charged and use a good charger. For years I used the standard automotive chargers. They are heavy, inefficient, and the automatic features sometimes don't work. Plus they are bulky which is not good when hauling a bunch of equipment to a contest.
Now I use
ACI Chargers
. Since I have 6 batteries for 3 winches at home, I have two of the 1206CC's and two of the 1214CC's. The nice part is they do most of the charging at a constant current. They bring the batteries up to charge pretty fast compared to a normal 10Amp auto charger. I was surprised that they even helped revive some old batteries I had sitting around.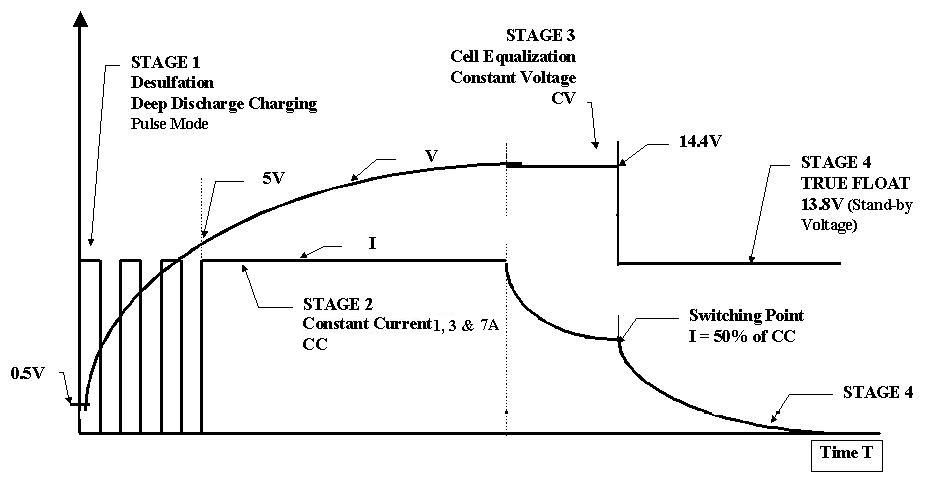 The charger uses a switching power supply so it's fairly small in size and weight. The
Eastern Soaring League
purchased some in 2008 to use for on flight line charging of the winches. And they also work well on the expensive batteries like the Optima's.